Playmakers Youth Takeover
-
Join us at Theatre Royal Winchester for our first ever Playmakers Youth Takeover!
The theatre will be taken over by young people from across Winchester and District presenting new work in response to the themes of climate emergency and activism.
Throughout the building you can expect new music, new theatre, new writing and other new creative works created by young people. Included on both nights will be a double-bill performance of:
Playmakers Youth Theatre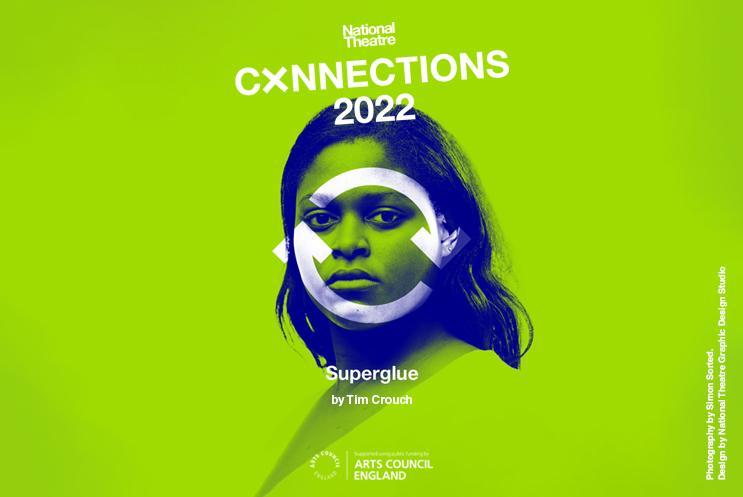 Our brand new National Theatre Connections group present Superglue by Tim Crouch as part of the National Theatre Connections Festival 2022.
Superglue tells the story of a group of climate activists gathering at a woodland burial ground to say goodbye to a friend who died during a protest. As they gather, they erect banners and they talk about their pasts and their futures, about peaceful action versus violent action, about how society dismisses them and undervalues their cause.
Playmakers Young Company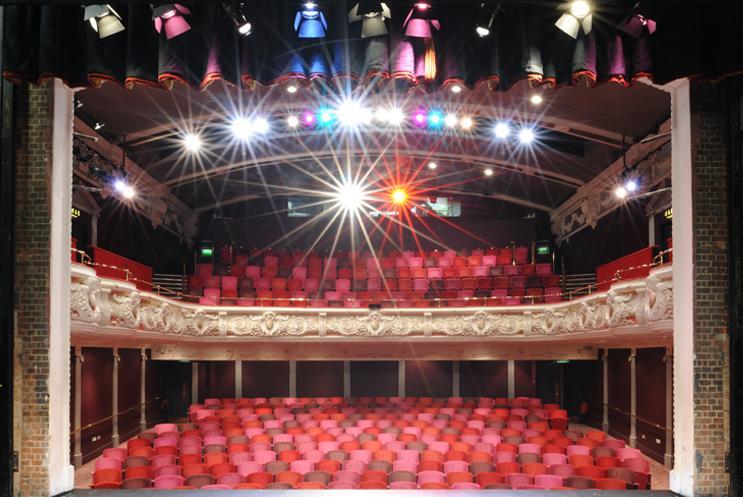 Our Young Company present a brand new devised piece in response to the theme of activism which they are currently collaboratively creating during their weekly sessions.
The rest of our Youth Takeover programme is to be announced.